Mon - Fri : 09:00 - 17:00

info@mmusictrading.com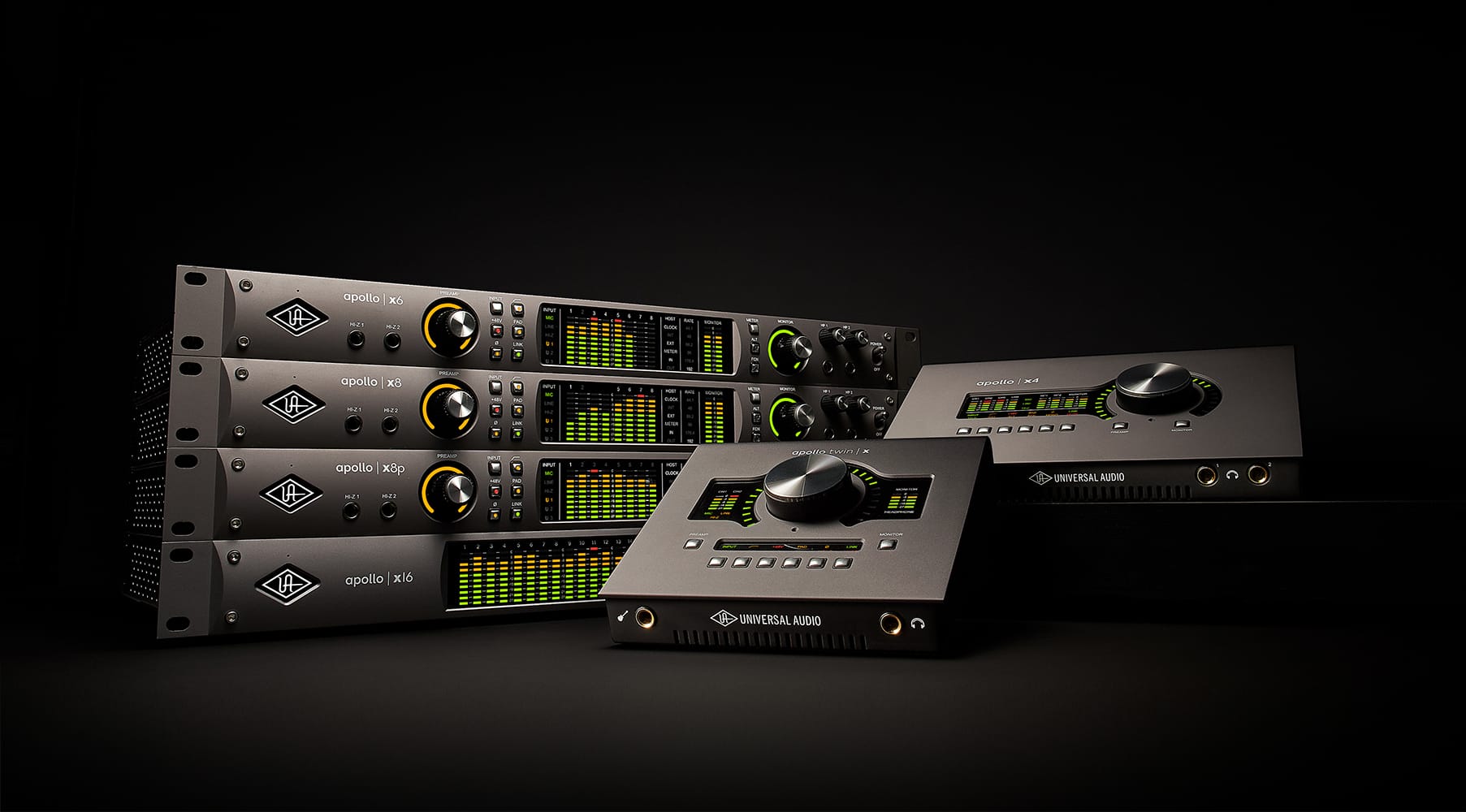 UA Audio Interfaces are the world's most acclaimed professional recording interfaces for Mac and Windows — giving project and commercial studios superior A/D and D/A conversion with the tone, feel, and realtime workflow of classic analog recording....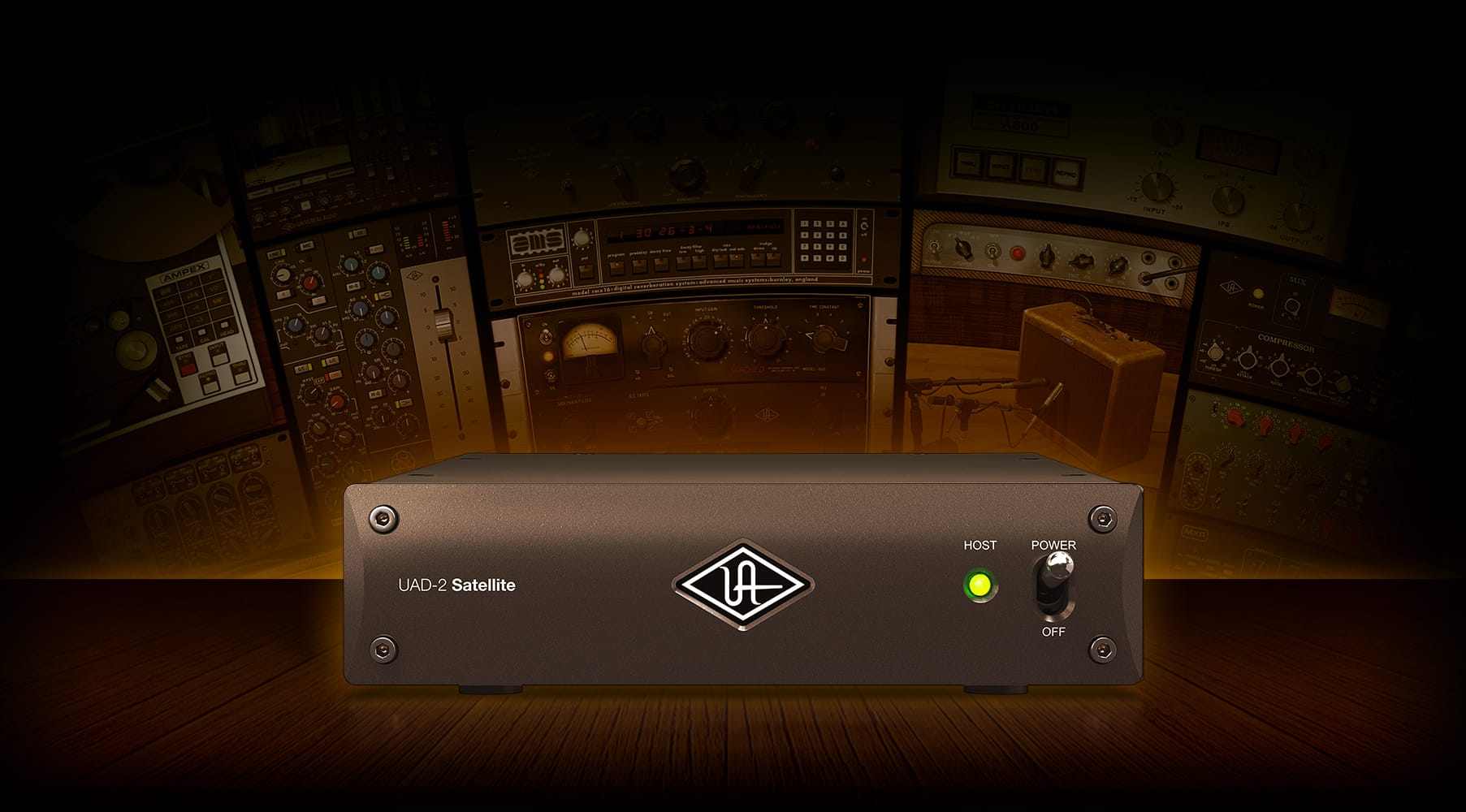 For more than 15 years, UAD Powered Plug-Ins have delivered the world's most authentic analog hardware emulations for Mac and Windows. Powered by UAD-2 DSP Accelerator hardware, you get classic studio sound that would be difficult or impossible to achieve with native recording systems.
From the fast attack of the legendary 1176LN Limiting Amplifier, to the smooth tube-driven Teletronix LA-2A electro-optical compressor, to the classic 610 mic preamp — Universal Audio analog equipment has defined the sound of innumerable records for six decades....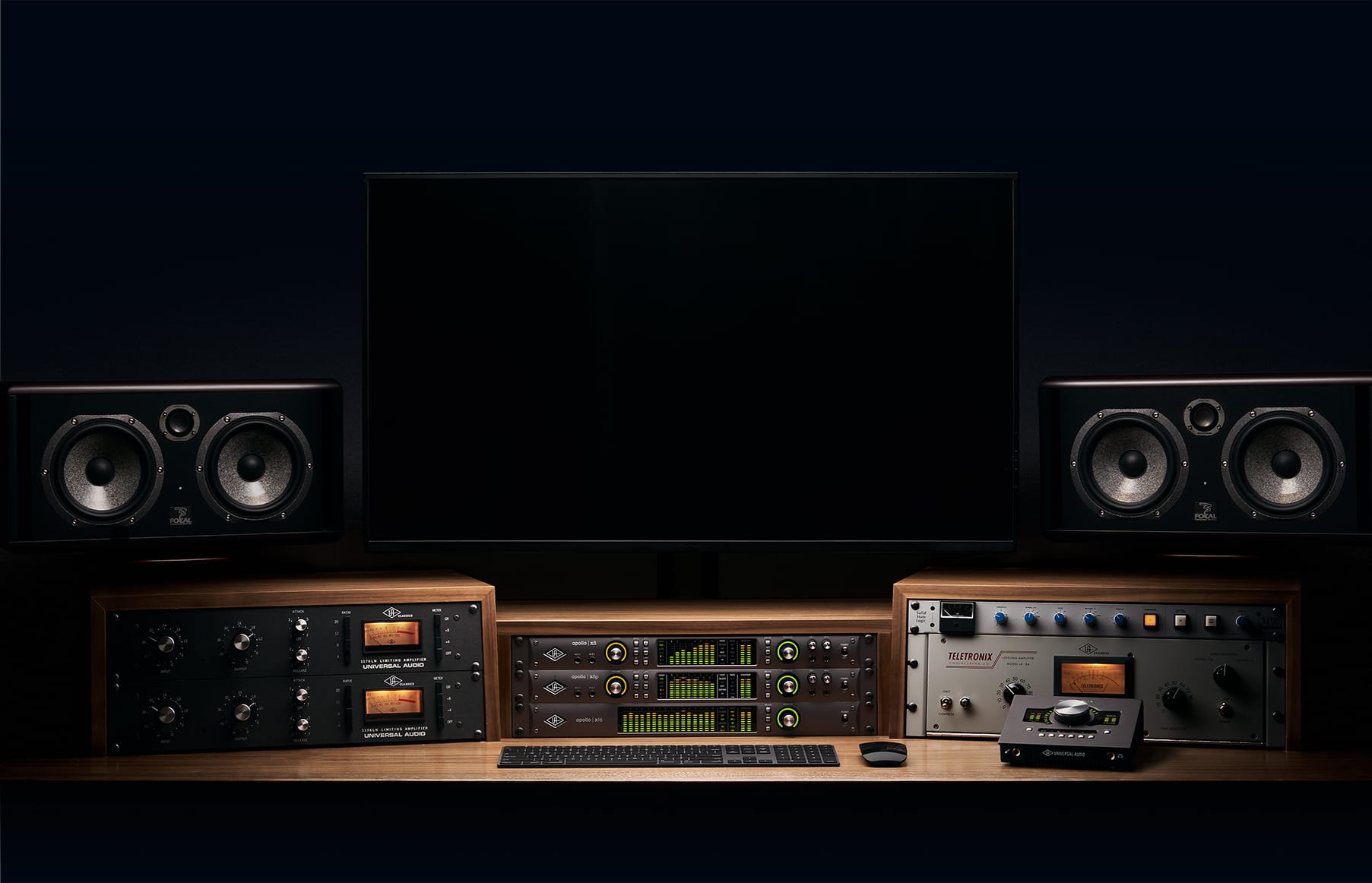 LUNA transforms Apollo interfaces into the most inspiring and fully‑integrated Mac‑based recording systems on the planet.
From project studios to multi-platinum mix engineers, UAD Powered Plug-Ins have been winning over audio professionals for more than 15 years with their stunning analog sound. The UAD library now features more than 100 plug-ins...